After hearing fabulous reviews of
argan oil
, I decided to splurge and buy it.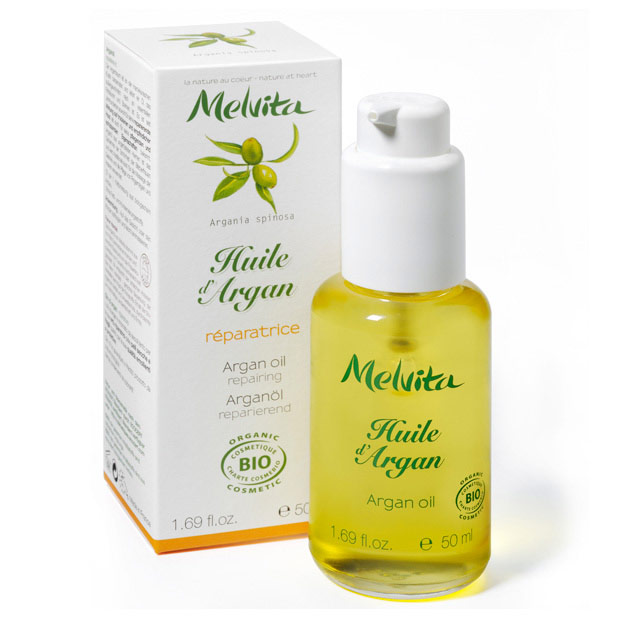 It's quite expensive (I got a version with macadamia, jojoba, avocado and sunflower oil added to it as well), but since you only need a tiny drop to moisture your hands, it's quite lasting.
Now as an oil, you'd expect it to be oily, but this version I have, isn't. It doesn't leave your hands greasy, but moist. I have a very dry skin on my hands and legs, but this is just amazing. At times, it hurts when I moisturize it, because my skin is so damaged. This makes moisturizing no fun, but with argan oil, it's heaven.
I would certainly recommend it!