Since I felt like crap last week, this week's Friday Favorites is jam-packed!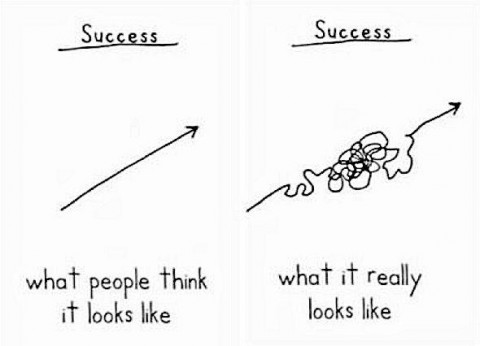 This
is just what I needed.
As a thirty something,
I thought
it was just me that felt like that.
This is a great article
if you want to refresh or update your blog and don't know where to start.
8 tips to edit your life
, without a budget. I love this and will follow some steps! The only thing I disagree with is throwing away books. I hardly get rid of books (really..), and I own a Kindle, but paper books are still my favorite.
Shut up and write the book
is an article I should follow. I've been wanting to write a book since, well since I could write. Still have to go past chapter one.
I love
Sex and the City
, and I love the Carrie Diaries (as you can read
here
) and I would be really dissappointed if they would cancel it.
I recently discovered Amanda Genther's blog and I love it. Especially the "
4 ways
to overcome the fear of starting your own business".
This article
on someone's Gucci addiction is insane.
Are you spending money on things that don't make you happy? Put your money
where your happy
is!
Starting something new and thinking of quitting?
DON'T
!
Remembering
why you started
is important!
Happy weekend :)