I've done a lot of reading, listening and watching the past week!
As I was sick half the week, I spend most of my days on the couch. I watched the whole first season of Dexter and since I finished the audio book of Harry Potter, I decided to watch all the movies. We've finished the Halfblood Prince tonight, so two more to go.
I finished Frozen Heat (so good), and read two Dutch books (for some reason I find Dutch books too easy to read) as well. And then.. Dan Brown. I started it yesterday morning and even though I had some work to do, I had a hard time putting it down. I still need to read a couple more pages and then I'm done! It's soooo good. Seriously, go and buy and make sure you have plenty of time to read.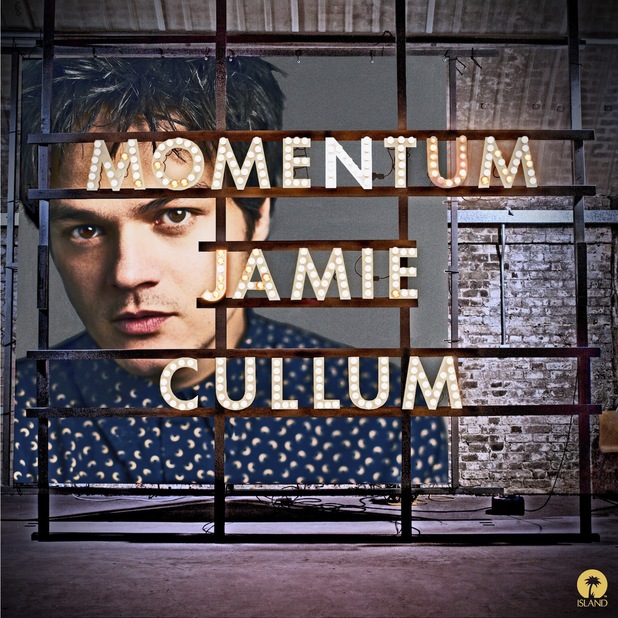 And of course, Jamie Cullum's new album Momentum. It came in on Wednesday, and even with my ear infection I managed to get a good listen to it. You can read my review
here
. It's such a fabulous album and I can't stop raving about it. Even though you weren't a fan of his music before, it's worth giving it a listen.