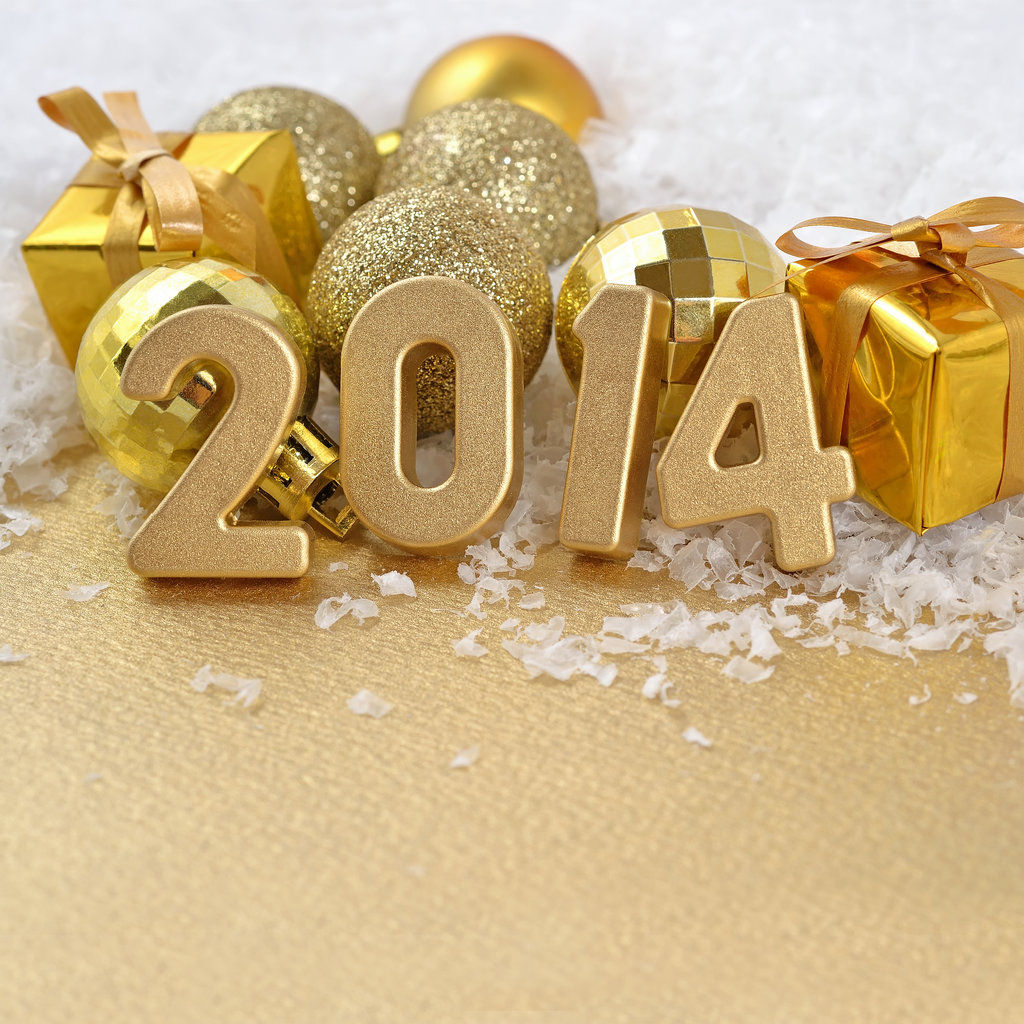 2014 has started a week ago and I'm sure you all have thought about the things you want to do this year.
I have come up with a new thing - I don't want to make any "I don't..." resolutions. No negativity this year.
Of course you can use the "Amazing Life and Business" planners from
Leonie Dawson
, but you can also use your own planner to make goals for this week.
Here are my goals for 2014:
Travel more.
Spend more time with my loved ones.
Eat healthy.
Find a job.
Relax more.
Read more.
Write in my journal regularly.
As you can see I want to do more of things. I've also made a vision board, to remind myself of my goals.
I also read this article on
Mind, Body, Green
which I thought was inspiring. The Dalai Lama wrote a post on
Facebook
on January 1st:
Today, as we wish each other a Happy New Year, let us determine to be more sincere, compassionate, warm-hearted human beings, trying to make our world a more equal place. That way we'll actually make it a happy year.
I hope you will keep this in mind throughout the year, and if you do, we'll all make the world a better place.
What are your resolutions?